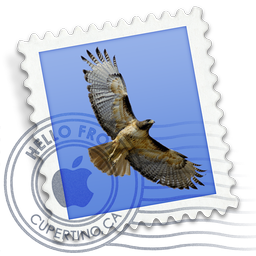 it's the first part of the email. the part that makes you unique inside of your domain. but what is emailprefix.com? i've not found much about them on in the webs. I've been unsubscribing from all sites since black friday, but this site had no easy way to remove myself. I couldn't event find my email or domain.
I received an email notice at my work email. The notice said that I've been added to an email list on emailprefix by a 3rd party site or by a site crawler. This immediately go my attention. I wanted to get off the list, but also wanted to know how I got on in the first place. I wasn't even sure it was a list.
The site is sparce and offers very little information or functionality. I couldn't find my domain. It appears that no one did add me to their list. The header of the email has a return path to Mandrill. I did signup for a Mandrill account using my work email.
The about section of the site explains more of their goal.
Want to find out more, but need to move on.